Dear reader,

Whether you are the girlfriend- scoping out whether or not you're going to send the link to this post to your boyfriend as a less than subtle hint, or you're the boyfriend yourself- this is a safe space lmao. We get it, boys are utterly clueless when it comes to gift-giving and that is O- KAY, if both genders were made perfect things just wouldn't be as fun. Below I've provided a full guide with prices and links to find the woman YOU love, something SHE'LL love this year.
For The Fashionistas:
We love a fashion-forward gal! Whether your gf is an accessory queen or has just been experimenting with their wardrobe, every girl appreciates an upgrade to their outfits (even if those outfits never see the light of day #COVID19)…
Purse:
A bag is and always will be an A-1 gift in my opinion. You seriously cannot go wrong with a quality piece of leather and it'll be something she uses regularly and thinks of you every time she wears it.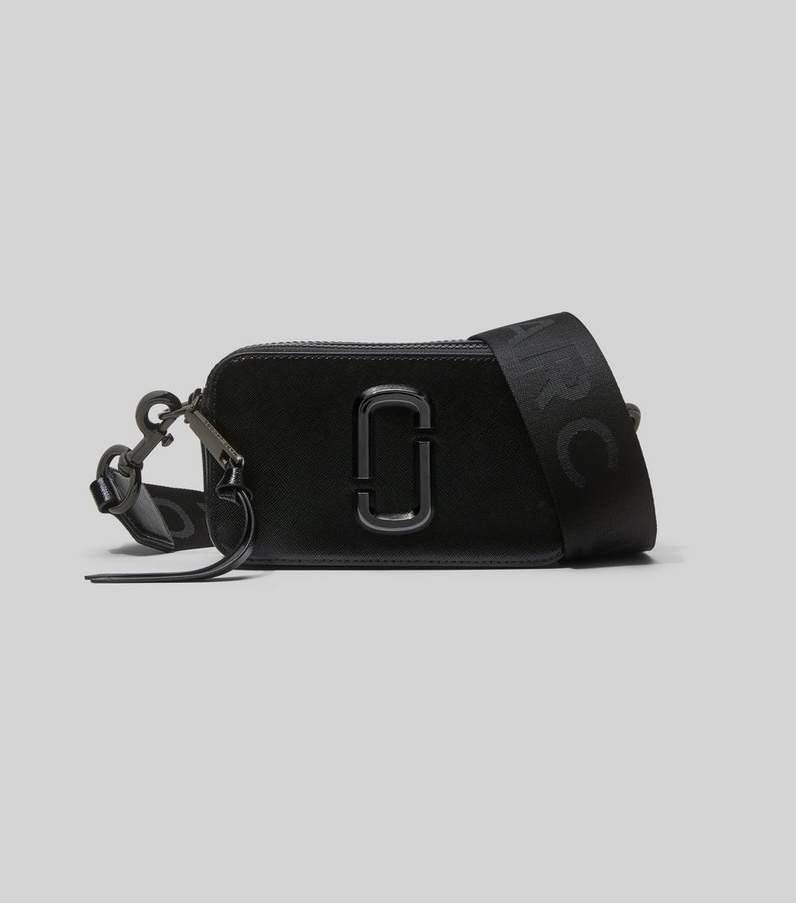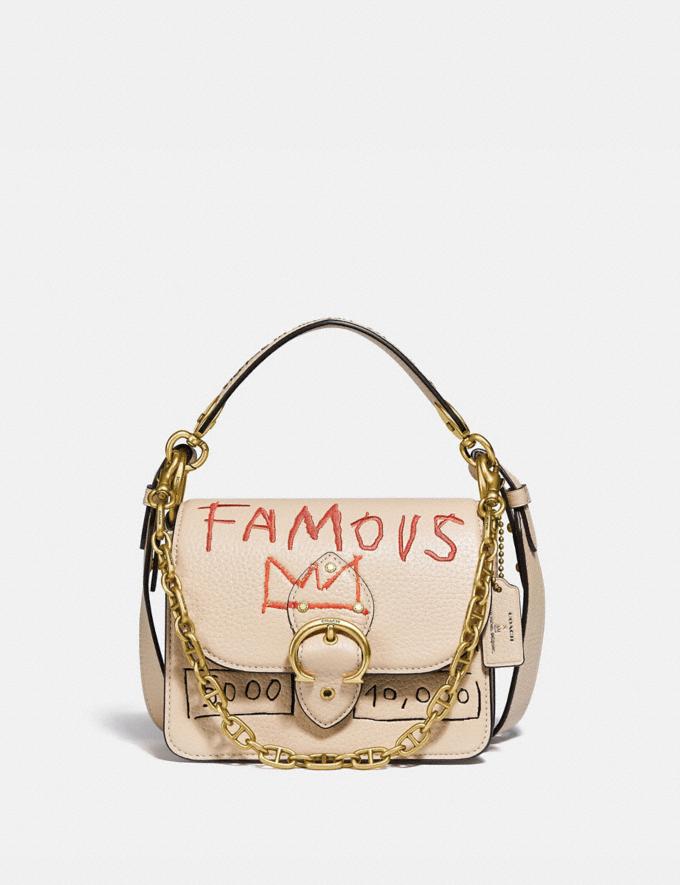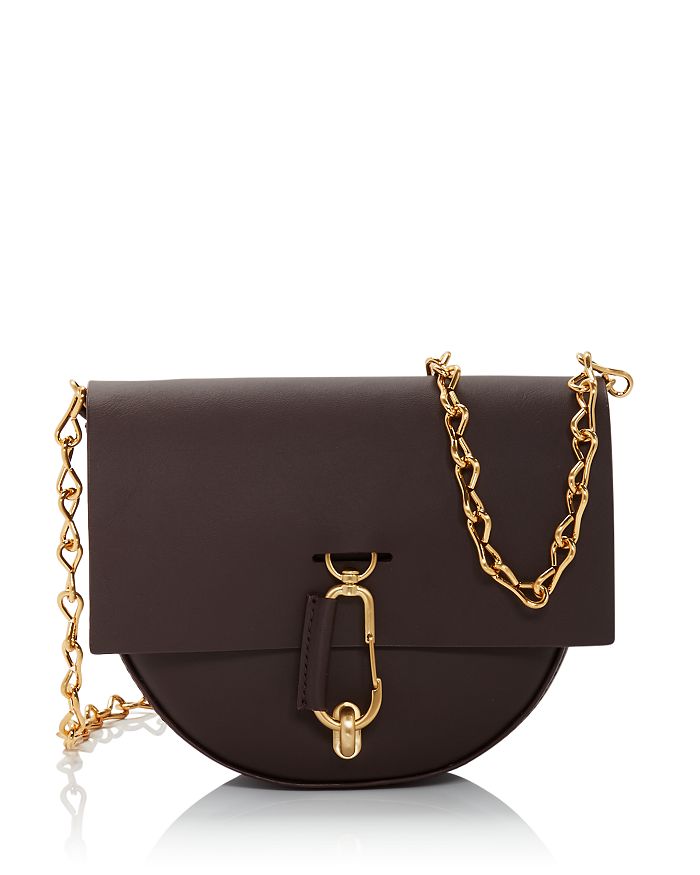 Earrings:
Gold hoops made a comeback this year and Madewell has affordable and seriously cute jewelry/accessories. You can't go wrong with a pair of everyday ear accessories.
Necklace:
Obsessed with anything personal and a cute personal initial necklace with your gal's first or last initial (or yours ;)) would be an amazing Valentine's day gift to say I heart you.
Ring:
Dainty rings are my weapon of choice. T&Co has the BEST and I mean- best rings in all styles, colors, and shapes. I love the square-ish look of this piece of jewelry and is essentially very timeless. This would go with anything and everything and every girl loves getting a little blue box on any holiday.
Bracelet:
Back at it again with the personalization- I know… But seriously how cute?! If you have a special saying, pet name, inside joke, etc. you share between the two of you, or even just her name would be SO cute on this handmade piece of jewelry. So thoughtful.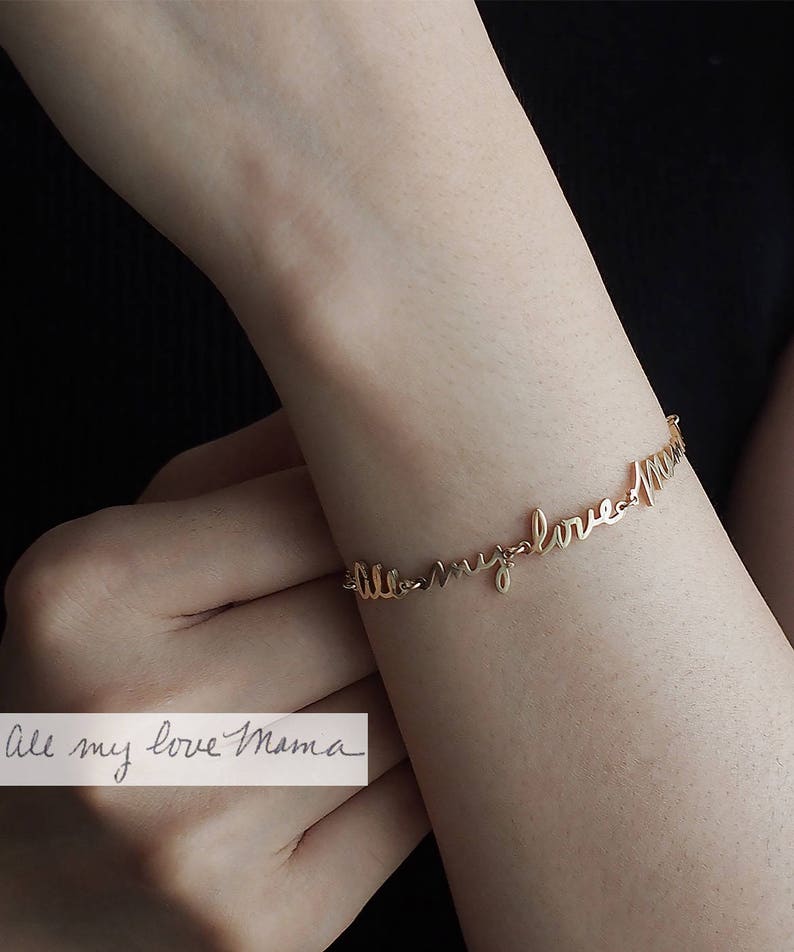 For The Cozy Girlz:
Comfort is a must right now during these hard times and there's no better way to make your gal comfortable than V-Day gifts that support the cause! These gifts are perfect for all my girls who maxed out every series on their Netflix, Hulu, and HBO subscriptions and for those who love a good ~chill~ night.
Robe:
If you haven't heard of Barefoot Dreams then please exit from under whatever rock you have been living under, but aside from that, this is literally the Beyoncé of robes. A crisp white robe is a work from home ESSENTIAL in these times. Treat your girl to this beautiful piece of fabric.
Slippers:
Okay, I don't know if people actually like these, or I've just included this on every birthday and Christmas wishlist for the past year and haven't received them yet (hint hint) but I am obsessed. These slippers come in so many cute colors and the strap on the back is stretchy and perfect to keep your foot secure but also super comfortable.
Mini Uggs:
Another shameless plug on Uggs lol. I got these for Christmas like two years ago and have been determined to make Uggs a thing again ever since. These are my go-to footwear for the winter months when I'm in leggings and a sweater running errands. Every girl needs these and should feel very left out if they don't own them yet. Yes, I am bullying everyone into buying Ugg boots- judge me.
These are
Bathtub Caddy Tray:
These bathtub trays are the ultimate "treat yourself" essential. Perfect for all the gals who love a good bubble bath, book, and candle sesh. It's adjustable to fit into any tub size and there are a ton of colors based on preference.
Candle:
Although overpriced, these candles smell like heaven and perfect for your gf's desk while she works from home and wants to set the mood for a stress-free day. Every girl loves a candle and FYI: Bath and Body Works just doesn't cut it anymore- we grown.
Sweats:
These days I just about LIVE in my sweatpants and have purchased far more pairs in the past year than I would care to admit. Aritzia is top-notch for loungewear and although pricey, quality ALWAYS over quantity baby. These suckers will last you a lifetime. Nike has so many stylish colors and styles and can be found much cheaper than Aritzia, you just have to get searchin'.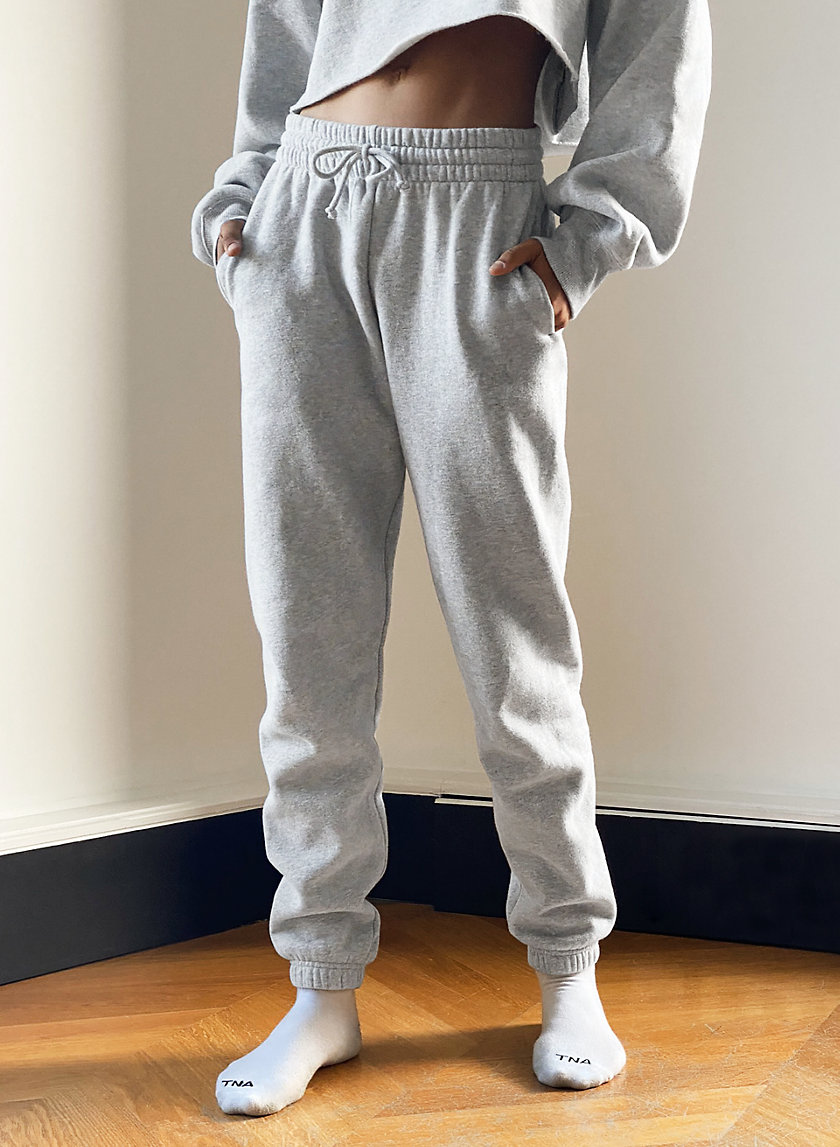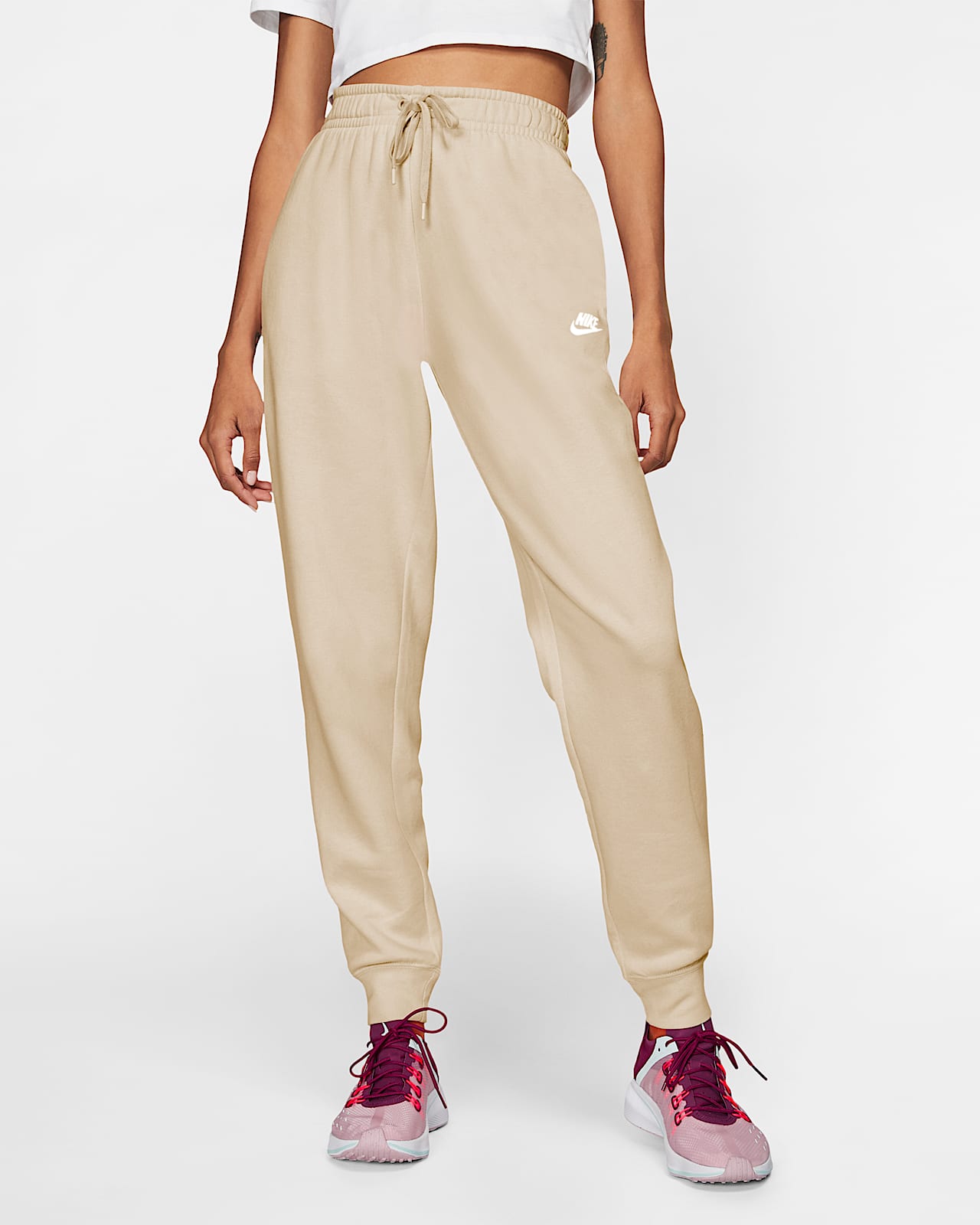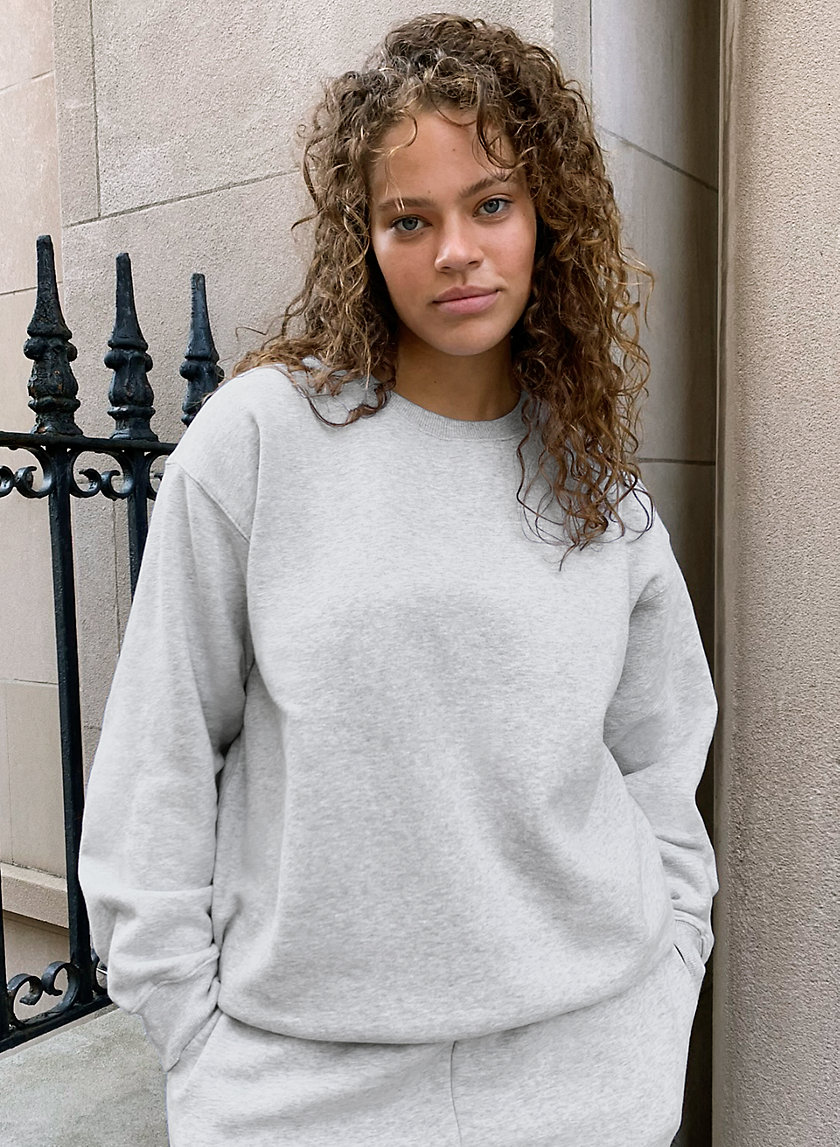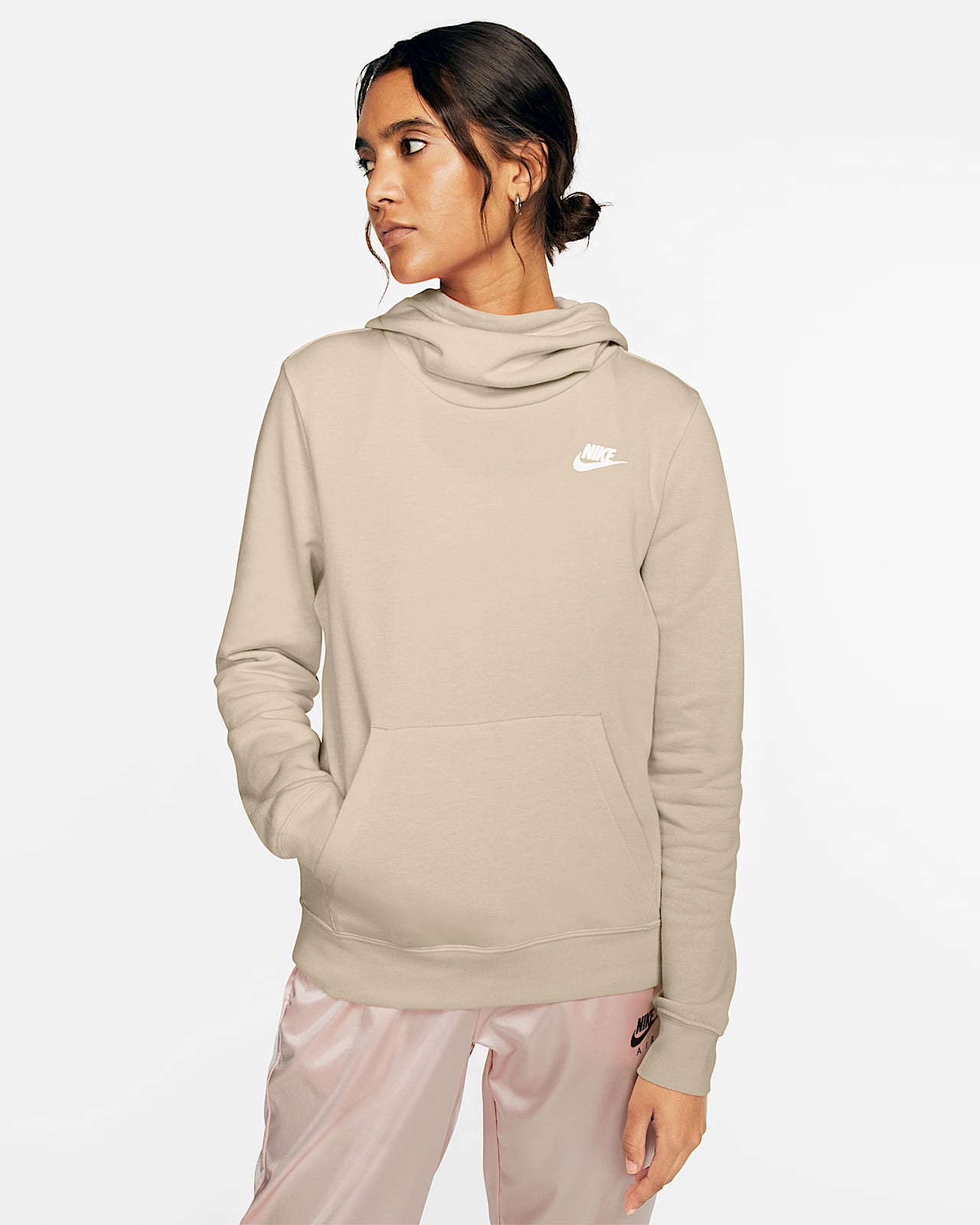 For The Instagrammy Girlz:
Whether your gf is an Insta baddie, a Tik Tok social climber, or someone who just loves their phone/social media, these gifts are for her. I love my phone and more importantly, I love my tech gadgets that go along with it.
Ring Light:
This is an item from my personal collection and something I can honestly say I not only ENJOY using but frequently use. I love taking photos with friends and also love the occasional new outfit photoshoot. This light comes with a remote so it's super easy to take photos without having to set a timer- perfect for girl's get-togethers, vacays, or just casual pics at home.
Personalized Phone Case:
Another item I personally own (just not in this obnoxious pink lol) and COMPLETELY suggest purchasing. I've had my case for a little over two months and it has kept my phone so secure. Casetify has military drop technology so you could literally throw your phone off a two-story ledge and that shit will be in mint condition when you go to pick it up and they have sick designs and colors to choose from.
Phone Charging Pad:
This cute little catch-all is not only a great place to throw all the shit your gf just carried in from the car, but it also charges your devices. Hello convenience, functionality, and a hella cute color.
For The Gym Rats:
All my girls out there who have been finding solitude in the gym throughout quarantine NEED one of these gifts. I feel ten times more confident and have a way better workout when I'm wearing clothes that are high quality and actually fit right. Also, these weights I linked are a must have.
Leggings:
Lulu just came out with LAVENDER align leggings so run, do not walk, to your local mall. Perfect V-day color and the fit and comfort of these are: chef's kiss. Gymshark is a crowd favorite and makes everyone's butt look phenom, a must-have especially in this light gray color, hello booty gainz. Alo is also a top-notch brand and a bit of a step down in price compared to Lulu but not at all lacking in quality. Great colors to choose from and great material. Leggings are always a perfect gift idea.
Training Shoes:
We love a good crisp white tenny and APL is your hook up for all things footwear. Although I'm an Adidas stan for life they are definitely more pretty than they are functional. APL's are amazing quality and affordable for what you're getting.
Hand Weights:
These weights are so cute and perfect for anyone who loves to get a quick workout in when their schedule allows. These weighted "bangles" elevate any workout and can make cardio even more beneficial- just slap on some hand weights and hit the tred for even more of a calorie crusher.
For The Beauty Gurus:
Whether your girlfriend wears a ton of makeup or cherishes her natural beauty, these gifts are some of my personal favorites as well as the crowd favorites I've yet to try. Beauty products for women are not cheap so getting them as gifts is always appreciated by your woman.
Lip Mask:
I would marry this product if I could. Literally, a savior for the winter months and will cure chapped lips overnight. You truly do get every bang for your buck with this product and I cannot speak more highly of this, please buy this for your girlfriend.
Face Mask:
A cult favorite and probably sold out right now. Summer Fridays is top tier when it comes to face masks. Great ingredients, great company, and totally worth the money.
Foot Mask:
My mom and I are obsessed with these. It literally peels off every dead piece of skin you have been walking on. Your girlfriend will literally love this and as gross as it is… she'll def find that peeling the dead skin off her feet is wildly satisfying…
Face Steamer:
Face steamers are clutch for opening those pores and letting your skin totally absorb the skin products you're using. Your gf will be SO impressed you even know what this is let alone bought it and will be so grateful you did. Can you say: spa at home?
Lipstick:
This lipstick although over-priced as hell is one of the best colors out there. Super cute packaging and a perfect pink for V-Day. This lipstick is bomb and I recommend miss Tilbury to everyone.
Jade Roller & Gua Sha Set:
I personally own this and use it regularly and I can 100% say it makes a difference. Super affordable on Amazon and something a skincare lover will gush over.
Tanning Mousse:
The secret's out: this is the self-tanner I use and constantly asked about because of how even, pretty, and dark it is on my skin. Your girlfriend will literally kiss the ground you walk on for buying this product for her- you can thank me later.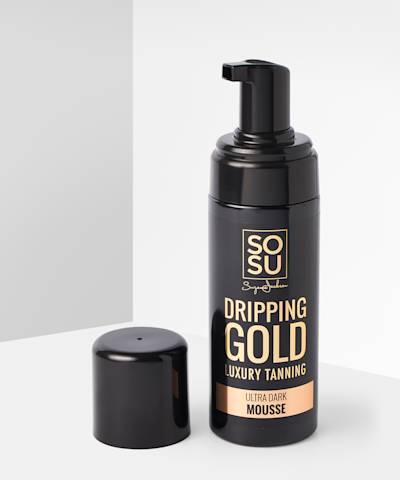 Tanning Mitt Kit:
With a self-tanner, you def need a good mitt set. This one from Amazon comes with a mitt for your body, face, contour, BACK, AAAAND an exfoliator mitt for the shower. For under $15 this set is a steal and way better than the nasty one-sided St. Tropez one most girls own. Throw that shit out.
Travel Makeup Bag:
I love this makeup bag for so many reasons but mainly because it holds every makeup/toiletry item I need every time I travel. This is perfect if you're doing a staycation getaway soon with bae or maybe your girl just needs some organization in her life lol. Regardless, this product is amazing and also comes in a ton of cute colors!
For The Foodies:
For all my girls out there who love to cook, bake, meal prep, and EAT these gifts are for THEM! Girls love to eat and whether we like to admit it or not, we love our kitchens. These gifts are perfect for all your wannabe wives out there to live out their housewife dreams.
Cookbook:
JJD and Chrissy Teigen are absolute QUEENS of the kitchen. These two cookbooks are amazing and filled with tons of yummy recipes and desserts. The plus side is she'll def need a taste tester so it's a win on both ends- score!
Cookware:
Nothing says I love you like a set of $400 pots and pans. I am literally turned on by the sleek and sexy look of these pans and I just know cooking would be 10x more exciting whipping up my meals in these bad boys. Get yo girl some pans!
Rice Cooker:
I may or may not have asked for and received this for my 25th birthday and I have zero shame about it. This cooker is amazing for all my meal prep girls out there who hate cooking rice on the stove. This cooker is fantastic and takes all the hassle out of slaving over a stove forever just getting your rice to the perfect softness.
Egg Cooker:
…Shamelessly also received this for my 25th birthday and let me tell you I use this more than I would like to admit. Again, no one has fucking time to stand over a stove all day to make anything, and here I can make PERFECT hard-boiled eggs in less than 10 minutes. This is an amazing gift just trust me.
For The Girls Who Have Everything:
If you've gotten this far and realized you still don't have a gift idea yet then here is my SOL, lost cause, last resort options for you to purchase your woman. Although over the top, these gifts are so irresistible I might fuck around and buy myself one this year.
Prada Water Bottle:
This might be the cheapest thing on Prada's website but nothing screams "I have everything" than a $75 Prada water bottle. This baby is so sleek and sexy perfect for office hydration and gym thirst-quenching. We love a boujee unnecessary gift.
Louis Vuitton Candle:
I def included this in last year's gift guide but it's seriously beautiful and deserves more attention. This candle comes in the best packaging and smells like heaven on earth. If I got this candle for Valentine's day I would probably propose- 'nuff said.
Forever Flowers:
Venus et Fleur is my favorite go-to gift. These flowers last over a year and are seriously amazing quality. Greatest packaging, greatest SMELL, and the flowers liven up any living space. Seriously these are so thoughtful and although pricey might get you out of buying flowers for the next year- just think about it;).
Well, boys, that's all I have for you this year. If all else fails… Just get in a fight this week and makeup on Monday.
KIDDING.
Thank you so much for reading-in to year two of V-day gift guides and thank you all so much for such a high volume of support on last week's post!
I hope each of my followers has a very happy V-day shoot me a DM or a comment on this guide or last week's if you took any of my advice.
Stay tuned this week for a second post you do NOT want to miss.
xoxo,
Carlie Bradshaw